We always look forward to telling you about any great news that we have within the company and this month, we have some wonderful news indeed!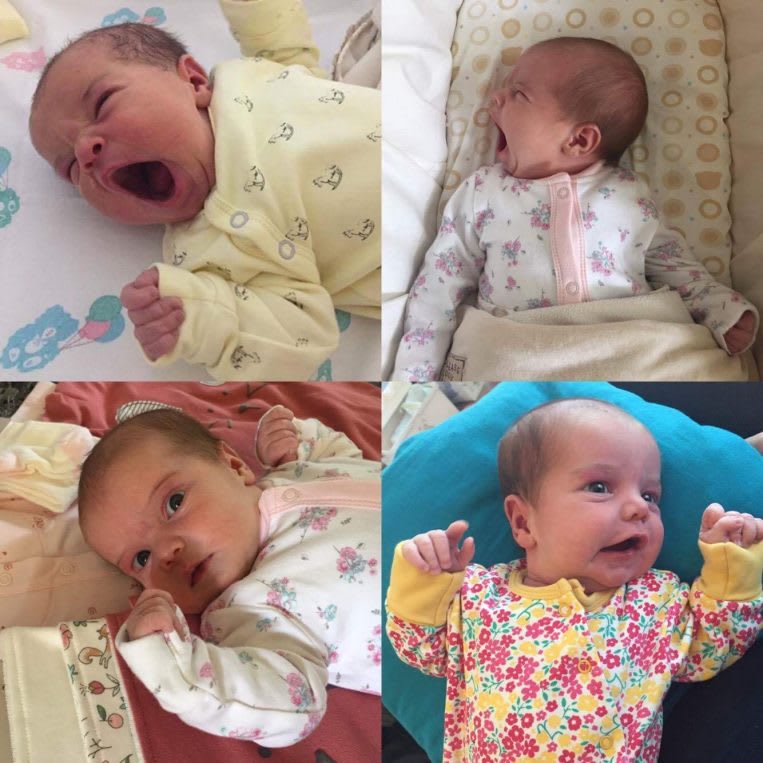 We are welcoming the newest (and smallest!) member to the Piranha family. Our Senior Designer Sarah Clarke has recently given birth to a beautiful baby girl, Amelia Rose.
Amelia must have got a bit too comfy in her mum's tummy as by the time she arrived, she was 9 days overdue. She now weighs a healthy 9lb 2oz and the family are settling in well with the new routine, even the sleepless nights!
Don Fryer, one of Piranha's Directors, said; "Everyone at Piranha was delighted to hear the news about Amelia Rose. We have no doubt that Sarah and Adam will make wonderful parents and we wish them all the best of luck for the future!"
We want to say a huge 'Congratulations!' to Sarah and her husband Adam on the arrival of Amelia Rose. She is absolutely gorgeous and we can't wait to meet her!